Our Construction Culture:
Why it matters and how we build it!
5 Reasons To Choose Alumarooms
Customizable
Customizable almost always means more expensive, right? Right. Except, Alumarooms Construction has spent years mastering how to make customized products for LESS money. 
Veteran-Owned
The owner of Alumarooms Construction is a Veteran who served two tours: 1 in Saudi Arabia and 1 in Iraq.  He is a proud American who strives to keep all aspects of the business within the United States of America. Being a trustworthy and honest businessman is a core value.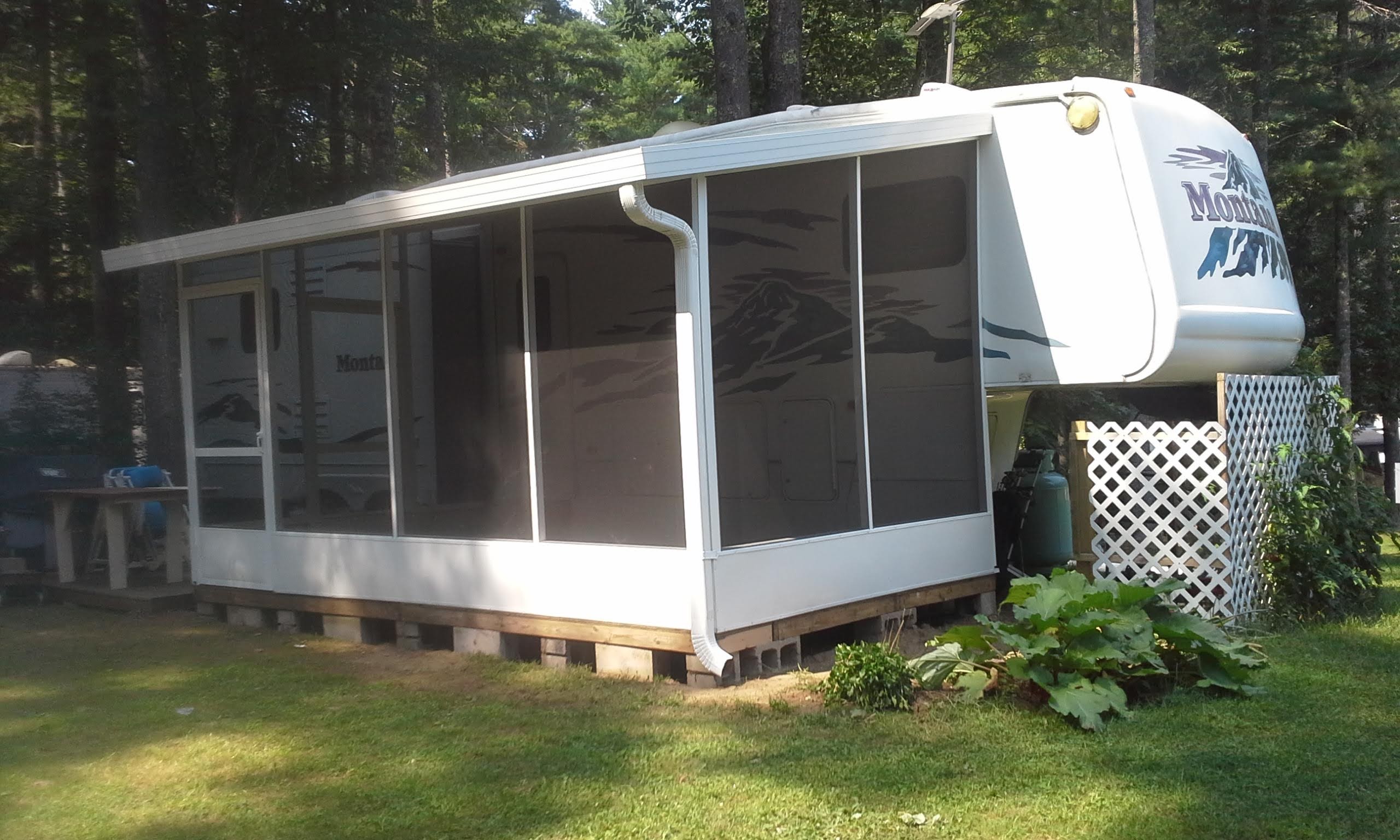 Reliable
In a world of technology and social media, we take pride in being personable. Communication is one of the most important factors a company can have. From the day we first speak with our clients, to the day  the project is completed, our customers are our Number 1 Priority. 
Education
To ensure we are always offering the best version of Alumarooms Construction, it is essential that we stay educated on what is current. We are fully licensed and fully insured. We are DOT compliant and have an A+ Rating with the Better Business Bureau.
Competitive
We never sacrifice quality for cost. We eliminate middle men and we make our products from scratch to save our clients money. Check out our FAQ section to compare our products with other company products on the market. Lower cost does not mean lower quality – it means smarter business decisions to benefit our customers. Knowledge is everything – so make sure you know what you're money is buying you.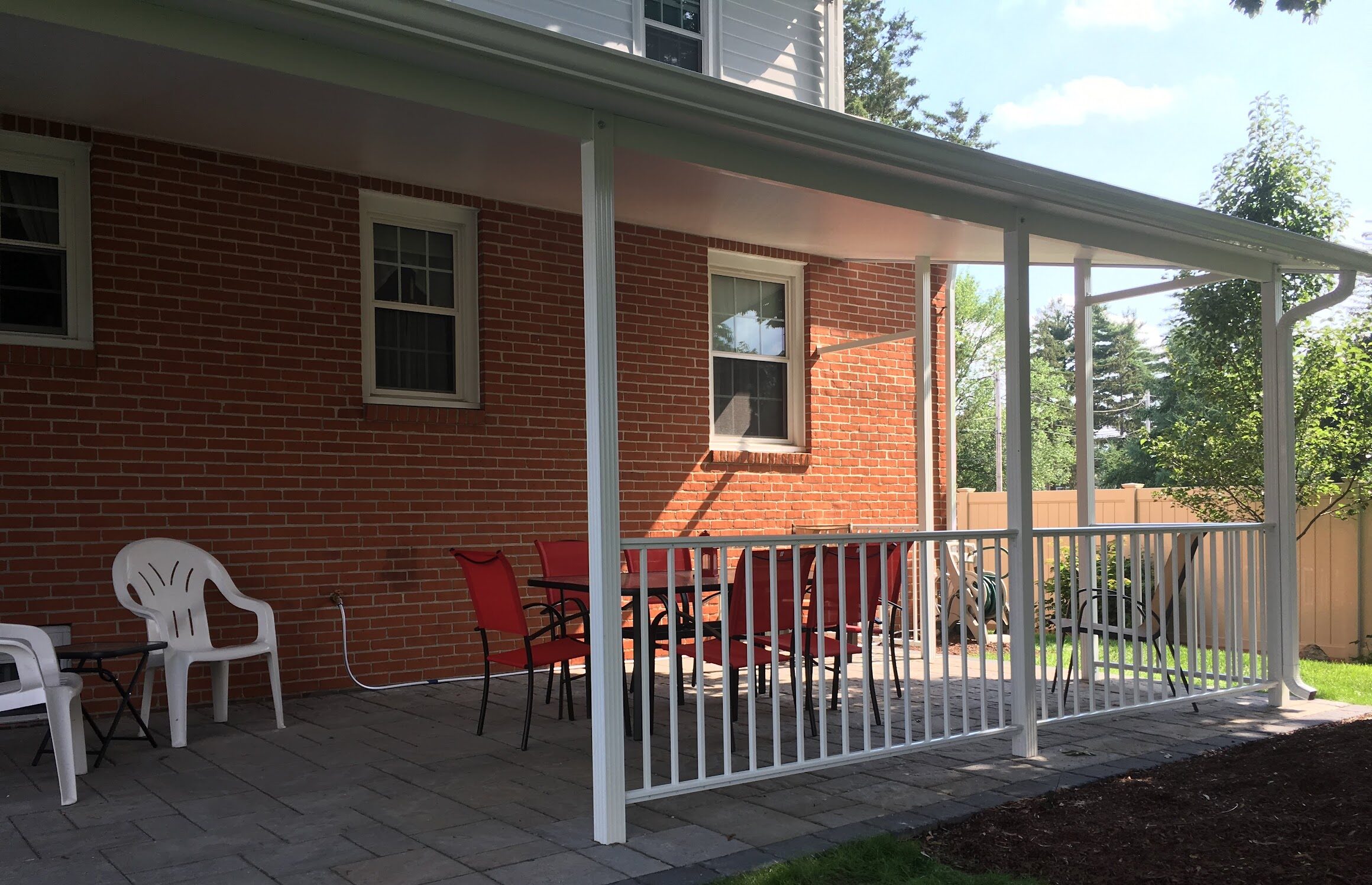 Questions?
We're happy to answer them!